Date: 04.11. - 27.11.2021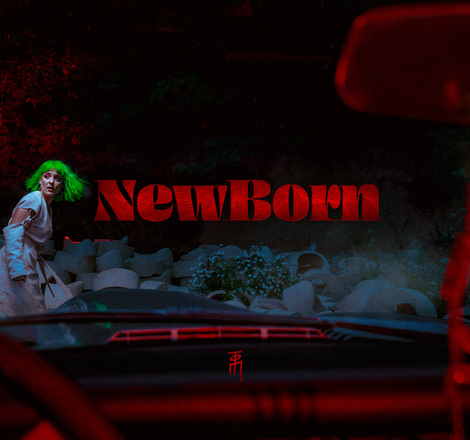 Unique art exhibition of photographs by Tomáš Vrana called NewBorn, which will be in our gallery on display 4th - 27th November 2021.
The vernissage will take place 4th November at 7pm.

At the opening of the exhibition a very special event will take place at the same time, namely the launch of his unique photographic book of the same name with augmented reality, which is published in a limited edition 100 pieces.

Tomáš Vrana 
was born in 1986 in Prague. He graduated from the Academy of Fine Arts and his work is part of the collections of the Museum of Applied Arts and private collections. Vrana creates photographic series combining elements of portrait and still life, and regularly receives international awards for his photographs. His work is characterized by strong colors and the contrast of order and disorder, whether in the state of affairs or the mind.
Vrana's latest work - the NewBorn photographic trilogy - goes even deeper in this regard. This is a series of twenty-four photographs divided into three parts - Breakfast, The Trip and Enlightenment.

"I tried to tell the story of a turn of life with photographs. It is a story about apathy and reluctance to start something new, about a sudden change that may occur in the mind, about the path to a dream or a better self, and about finding and reconciling with oneself on a physical and mental level. It's a story of rebirth. "

The main character in this photographic story was played by makeup artist, visual artist, model and portrait photographer Katerina Koki Mlejnkova
She is also the author of creative makeup throughout the photographic series. Her ideas, original perspective and the ability to change her appearance as a chameleon gave the whole project a unique character.
Vrana will exhibit a selection of photographs from the NewBorn trilogy in our gallery, which, as in his book, will be possible to watch moving with the help of the Artivive application on a tablet or smartphone.
-
Depending on the new government regulations, we are forced to require a certificate of infectivity upon entry.
Thank you for your understanding.