Date: 15.10.-08.11.2019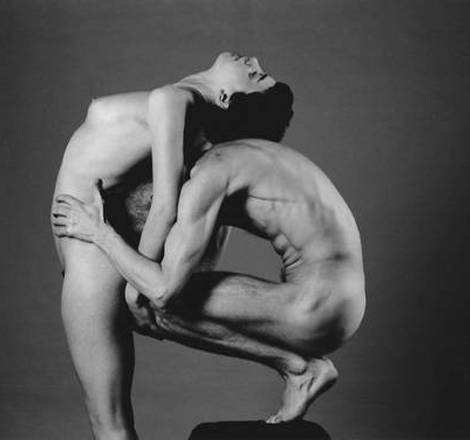 The broad human imagination is widened even more once watching artistic photography. The concrete and well-known images are transformed into a metaphor, an idea which elevates the thought and provides a new inner sensation, a physical one as well as a mental one. The process introduces a new understanding of the world around us and incorporates the power of photography and its beauty.
Tři fotografové, kamarádi a kolegové, se účastní výstavy Imaginarium III a nabízí perspektivy na fotografii jako metaforu, jakož i způsob jak pochopit současný život a umění.
Lidské tělo je pro Annu Laru Feldekovou nekonečným zdrojem inspirace. Černobílé fotografie zvětšují pocit, že lidské tělo je mnohem více než to, co si představujeme. Tělo je jako nekonečný sochařský třpyt textur a stínů. Je zdrojem inspirace pro pohled na svět, jakož i pro pochopení lidských vztahů. Každý divák nalezne v obnažených obrazech svou osobní perspektivu na život a vztahy.  
Mořská scenérie na fotkách Petra Štěpána je více než jen pohled na moře, horizont je mnohem více než jen obraz roztažené krajiny. Jeho slovy: "Imaginarium nebo akvárium představ je kreativně koncepčním souborem obrazů, které odráží na dvou úrovních interpretaci reality, jednou z nichž je realita ve formě objevené skutečnosti a druhou realita jako kreace imaginárního myšlení."
V sérii fotografií Recyklování Madonny transformuje autorka Dorothea Bylica velmi dobře uznávané obrazy barokní Madonny do současných obrazů představujících aktualizovanou perspektivu. Focené modely jsou oblečeny jako posvátné figury, nicméně v nejběžnějších recyklovaných materiálech. Tento umělecký styl transformuje způsob, jakým vnímáme svatou symboliku a estetiku nejběžnějšího spotřebního zboží.
Výstava poběží od 15.10. - 08.11.2019