Date: 5.2.2022 - 16:00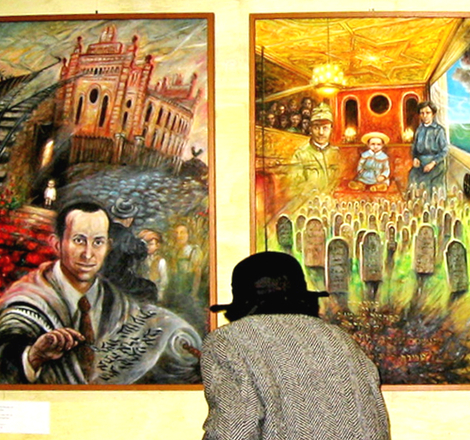 Saturday 5th February at 16:00

Artist talk for the exhibition by Israeli painter Hana Alisa Omer "Roots", which was created on the occasion of the liberation of Auschwitz anniversary. The artist has a very personal relationship with this anniversary, as her mother survived this concentration camp, after which Hana Alisa was born. Don't miss the whole fascinating story of this important painter.